Products
Experience the future of energy with us. From our Solar Hybrid Solutions to Solar Freezers, Generators, and Home Systems, we redefine how you power your life. Our products empower homes, reduce bills, and contribute to a greener planet with our innovative Solar Hybrid Solutions. Enjoy efficient refrigeration with our off-grid Solar Freezers. Unlock portableand mobile power for adventures with our Solar Generators. we address energy access and energy poverty with our Solar Home Systems. Flexible payment plans available. Embrace clean, renewable and afordable energy with GreenPower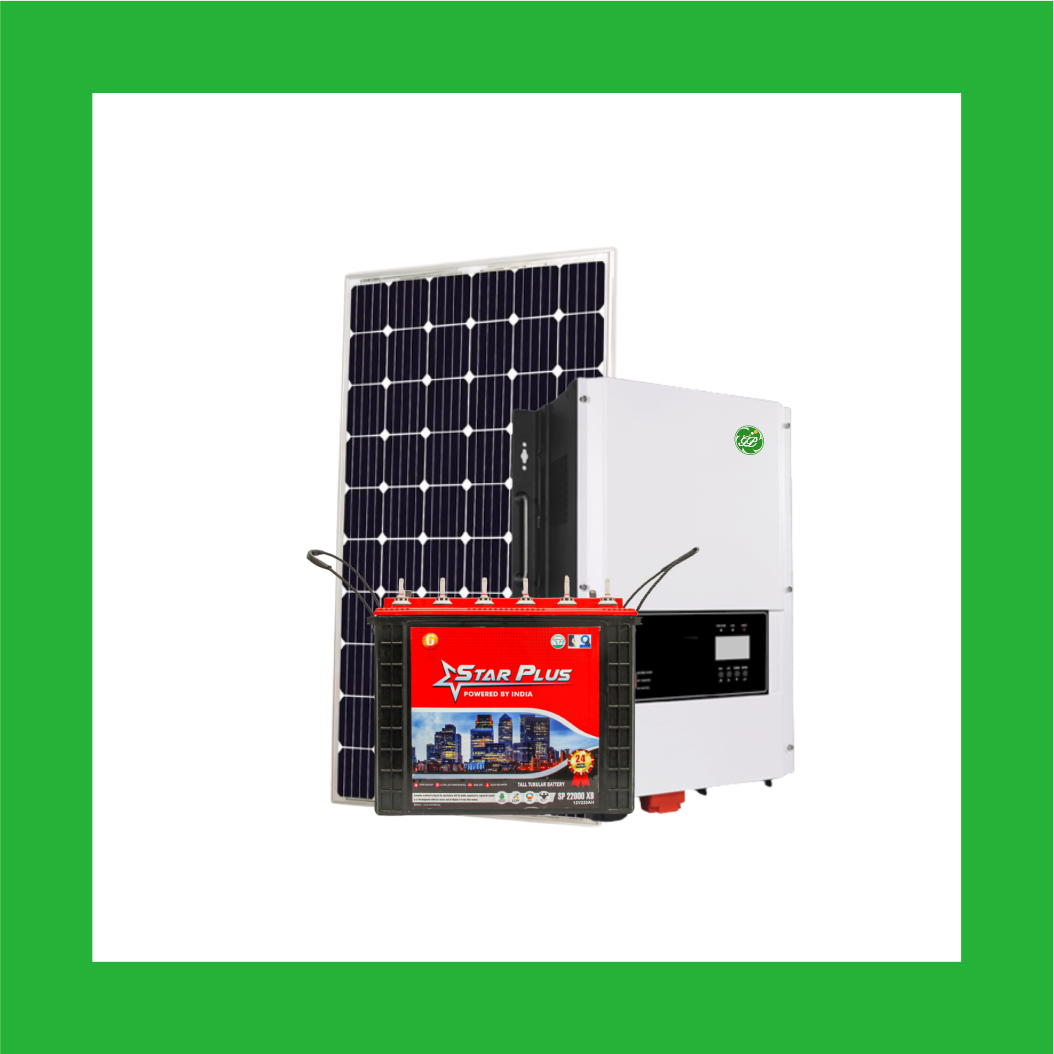 Solar Hybrid Solutions
Experience uninterrupted power, cost savings, and environmental responsibility with our Solar Hybrid Solutions. We offer unmatched quality products and premium components, ensuring top-tier performance and longevity. Our experienced technical team ensures comprehensive support beyond products, we offer solutions and expert guide for a seamless energy journey. Our Solar Hybrid Solutions empower homes and businesses, providing reliable power during outages and reducing reliance on traditional sources.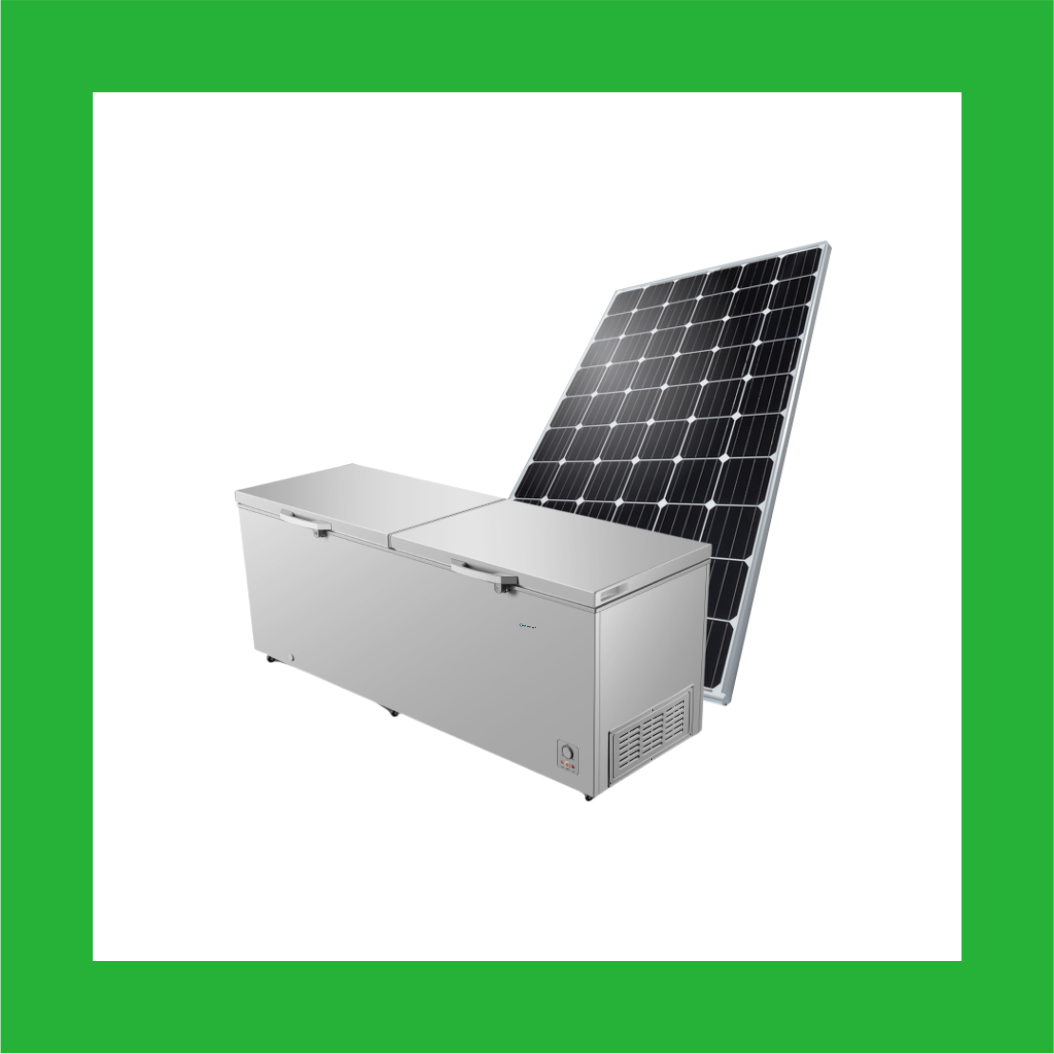 Solar Freezer
Discover SunFrez Solar Freezers: Quality & Expertise Experience top-tier refrigeration at GreenPower with SunFrez Solar Freezers. Our cutting-edge range delivers unmatched cooling efficiency. Backed by our technical team's experience, our freezers ensure reliable performance. With flexible financing, owning a SunFrez Solar Freezer is attainable. Join the cooling revolution at GreenPower for quality, expertise, and sustainability.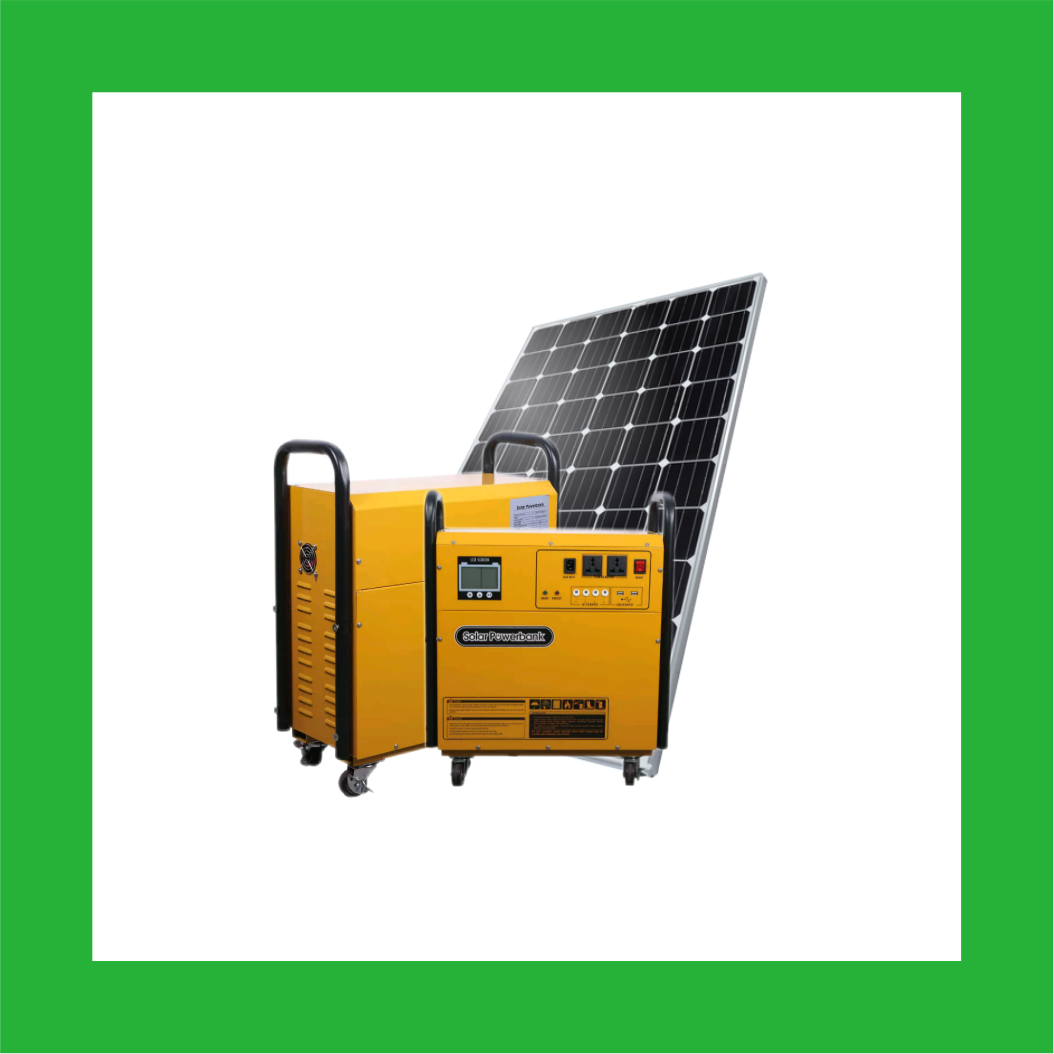 Solar Generators
Energy Where You Need It. Experience mobile energy freedom with our Solar Generators. Designed for those on the move, our generators offer mobility and portability without sacrificing quality. Unleash Mobility: Power your life anywhere, no outlets needed. Portability & Quality: Lightweight and reliable, perfect for adventures and emergencies. Flexible Financing: Affordable installment plans make sustainable energy accessible. GP Solar Generators for convenient energy on the GO.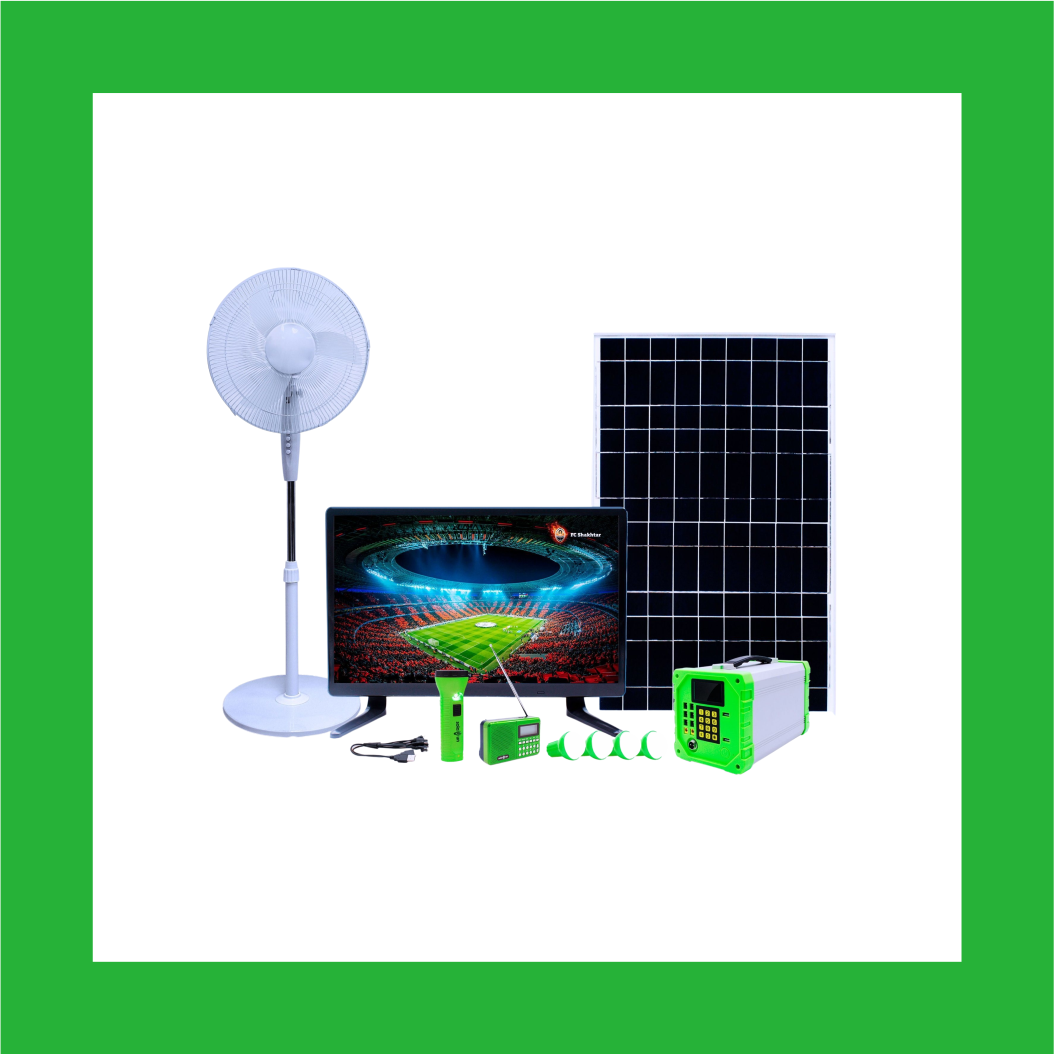 Solar Home Systems
GreenPower PayGo Solar Home Systems: Revolutionizing off-grid living. Our innovative range provides reliable, sustainable energy for homes without traditional power access. Experience independence with solar-powered lighting, fan, TV and device charging, freeing households from kerosene hazards. Our flexible PayGo model ensures affordable access through convenient payment plans, while our reliable design guarantees lasting performance. Join us as we empower off-grid households toward a brighter, greener future.
Customer Testimonials
At GreenPower, we thrive on your valuable feedback. Your insights guide us in refining and optimizing our services to ensure we serve you better and smarter. Together, let's shape a more efficient and sustainable energy future. Share your thoughts today and be a part of the GreenPower journey towards a greener tomorrow. Your feedback matters!